We are looking for a vehicle like yours
Prices on everything is up!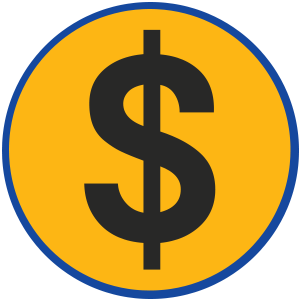 The prices on used vehicles are sky high and we'll pay an incredible price for your vehicle you'll be shocked !
If we don't have what you want, we can find it or order it for you.
Not selling yours but you know someone who is?
Refer this person to us and we will cut you a check for $300.00
Don Lachance
General Sales Manager
Andrew Cuddy
Sales Manager
See one of us in our showroom or call 204-661 8391