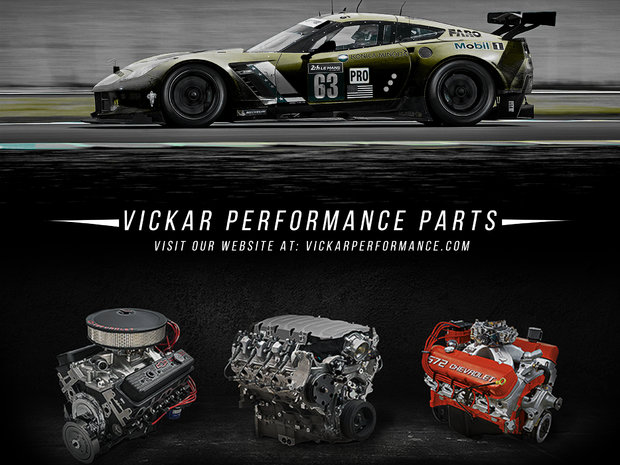 VICKAR CHEVROLET PERFORMANCE PARTS!
Vickar Community Chevrolet has been in business for over 47 years, and in that time we've been the frontrunner of Performance Parts in Winnipeg! Fuelling the passion of automotive enthusiasts all over the province and beyond, we strive to make every custom piece we do exactly what you're looking for.
Click here for Performance parts offers!
Please visit our new website at www.vickarperformance.com